Contact Us

for More Information
877-542-9447
Contact Us
Efficient Snow Removal Service
Rain or shine, the average government facility needs to stay open to serve the community on a daily basis.
---
Winter weather can complicate things by making a government facility dangerous or difficult to access, but the team at Vertex Management Group is ready to answer the call. We offer our clients highly responsive and efficient snow plowing and snow removal services to keep your property ready for everyday operations during even the toughest of winter weather and snowfall.
What to Expect
Snow Removal, Plowing & Deicing Services
When your facility is partnered with Vertex Management Group for your seasonal snow removal needs, our team will show up before your location opens to the public to ensure your roadways, parking lots, and outdoor walkways are clear and safe for normal traffic flow.
We can also provide deicing services to make these spaces even safer for foot traffic. Our snow removal services are fast, efficient, and affordably priced to help your government facility maintain your budget during any season.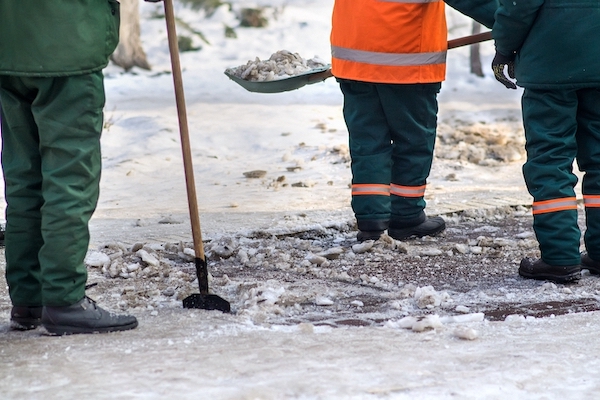 Get Started Today!
Contact Vertex Management Group today if you're ready to discuss your government facility's needs with an experienced Snow Removal company.
Call Now!