Contact Us

for More Information
877-542-9447
Contact Us
Experienced Renovation Contractor
The vast majority of government facilities we serve simply need a reliable property maintenance company to keep the facility in pristine condition, but what happens when your structure becomes outdated or unsafe due to expensive aging?
---
Fortunately, the experts at Vertex Management Group are highly trained in municipal property repair, as well as interior and exterior painting. Our team approaches every project with customer service at the forefront of our concerns, offering fast and affordable property support whenever your surfacing needs a fresh coat of paint or your facility is in need of more involved maintenance.
Government Painting & Renovation
Safe and Efficient Services
The entire team at Vertex Management Group is ready to support your mission in keeping your facility running smoothly and safely. Our painting services can be very effective in attracting new business or impressing existing customers and partners alike.
Regardless of your special projects, exact needs, you can expect the Vertex Management Group team to deliver safe and efficient services and a budget-friendly cost that keeps us at the top of your facility's list for future painting or repair work.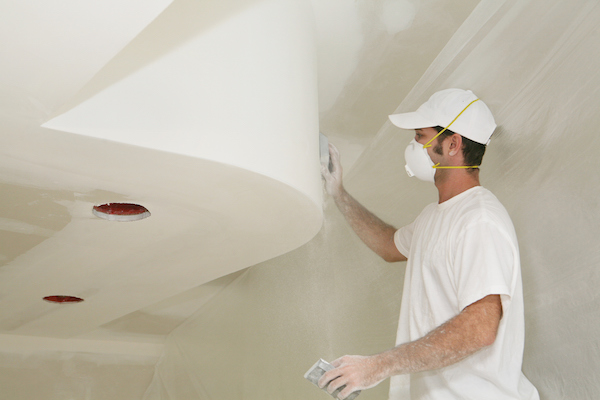 Get Started Today!
Contact Vertex Management Group today if you're ready to discuss your government facility's needs with an experienced government renovation company.
Call Now!