Contact Us

for More Information
877-542-9447
Contact Us
Quality Landscaping Services
As important as it is to make sure the inside of your facility is in presentable shape, you also need to keep the outside of your property looking good – and for government facilities across the country, this can often be easier said than done.
---
Vertex Management Group is proud to offer premium quality landscaping services that cover the year round needs of our clients and their municipal facilities. Our team provides a comprehensive suite of landscaping services to our clients, including mowing and pruning, annual plantings and landscape installation, irrigation and hydration management, and a variety of seasonal care services designed to keep your property looking its best regardless of the season.
Partnering With Us
Professional Government Landscaping
From tree care to lawn management and beyond, Vertex Management Group is the professional team you can count on to keep your facility's exterior looking sharp and attractive.
Our team combines some of the industry's finest landscaping equipment with proven lawncare techniques to promote the health of your facility's exterior and keep your property safe and inviting. For reliable results and responsive service, make sure you partner with Vertex Management Group for all your facility's landscaping needs.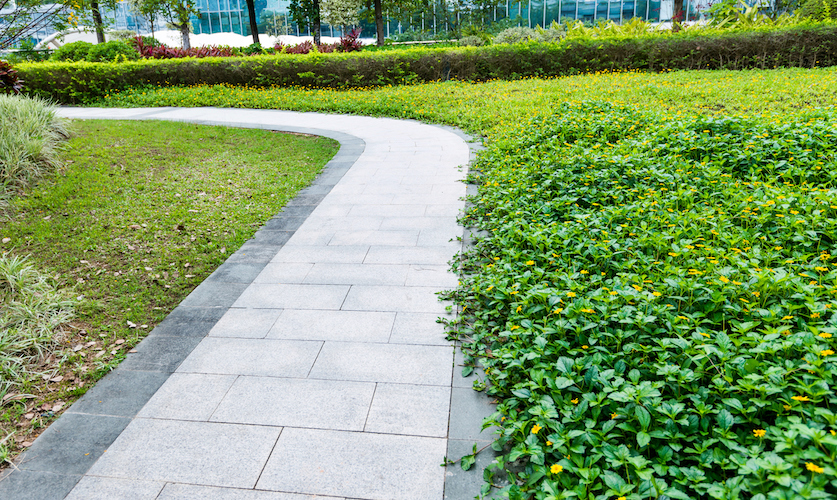 Get Started Today!
Contact Vertex Management Group today if you're ready to discuss your government facility's needs with an experienced government landscaping company.
Call Now!